Google announced recently a big change that will be happening in early 2017. They will be switching to a Mobile First Index - which could potentially have a big effect on your web site traffic depending on whether you have a separate mobile site on a subdomain that you redirect to, a responsive site, or your site does not cater for mobile visitors at all.
There are lots of blog posts that have steps or a plan of action to get ready for a Mobile First Index - but if you think your site is ready, is there a way to tell if your rankings will improve once Google switches?
In Google Search Console it is possible to see your sites average position that is displays within the search rankings. It's also possible to filter this average position by Device.
Desktop Average Position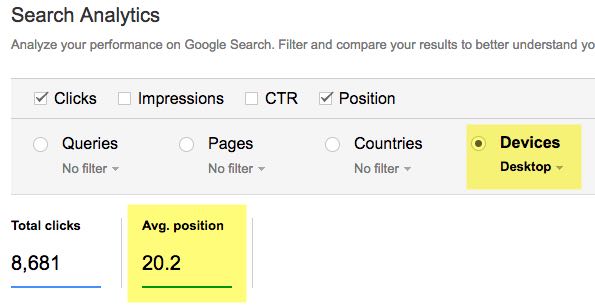 Mobile Average Position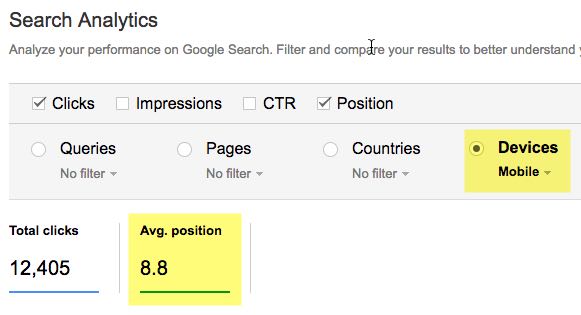 My suggested way to see if your site will perform better is to compare these two average rankings. If your Mobile ranking is better than your Desktop ranking I think you are in a good place. If however your Mobile ranking is lower than your Desktop ranking I think you urgently need to do a bit of work on your site to get it ready for the Mobile First Index.